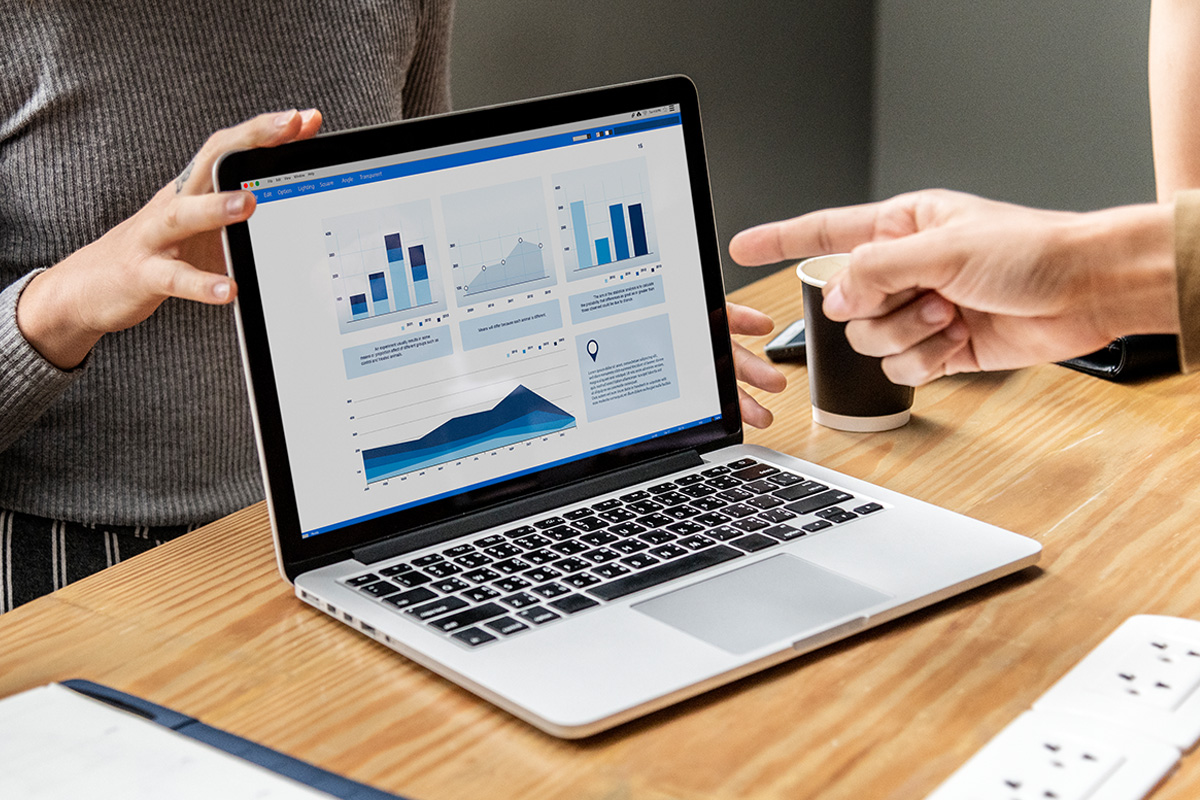 Features and Options
The Features and Options Team manages the data for the options that are offered by each City. The team handles pricing and marketing text and updates and improves the catalog of options. The Features and Options Team works with each city to tailor their catalog to their specific market while staying within the HST programs. The team helps keep pricing and options fresh by re-generating options periodically. And, when it comes time to make a change, we coordinate that effort so that there is a smooth transition.
Starts & Insurance
Purchasing Services Team has dual roles of supporting our field Team Members on the Starts process and managing Insurance documents & compliance of our subcontractors. Our diligent task checking and report running during our Starts Process ensures the efficient and consistent issuing of accurate purchase orders to our Vendor Partners. This allows us to be aware of our costs and quickly pivot to the needs in the field. Similarly, having up to date data on the Insurance status of our vendors assures the safety of both our Team Members but of our Vendor Partners on the job sites. Ensuring we have quality vendors on our job sites keeps our costs low and gives management quick information for risk management monitoring.
Estimating & Analysis Team
The Estimating and Analysis Team is for responsible assisting our partner, David Weekley Homes, with several aspects related to purchasing. The estimating team overseas measuring and data entry of several key categories for our design-center option catalogue. Estimates include Flooring, Countertops, Wall Tile, Cabinets, Bath Glass, Lighting, Hardware, Doors, and Plumbing fixtures. Our estimating team also assists our partner with bid request preparations and cost/price data management. Our analysis team prepares weekly reports reviewing base sales and cost of sale calculations. These reports assist our partners management team on financial decisions based on current costs and margins of to-be-built and homes under construction.